Design Focus
Engineering
Turnkey Execution
Services
Committed to meticulous estimates, budgets, scheduling and timelines.
Projects
We cover a broad spectrum of residential & commercial projects.
Interior Design
Structural Design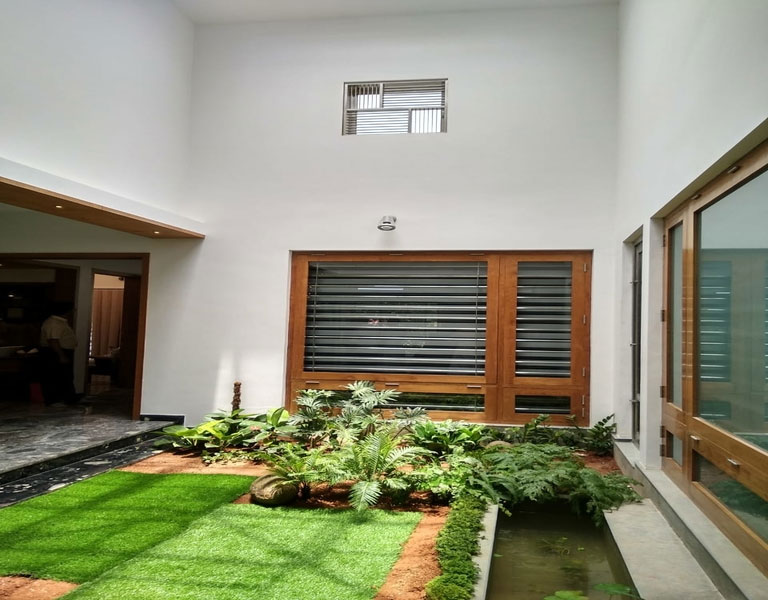 Architectural Design
Building Construction
Land Development
Engineering Consultant
Building Construction
Land Development
Clients Speak
Mr. Gijo Antony
Managing Director, Bless Retirement Living
"We are happy to acknowledge the quality of work, cost and commitment of ENARCO are really commendable. We didn't come across any conflicts or shortcomings from them. We recommend ENARCO for all sorts of civil works."
Clients Speak
Madhu Vasuedevan
Design Manager, AL Futtaim Constructions, Dubai
"Words are not enough to tell me about Enarco Construction. They were absolutely great! They visited their project dates and were well organized throughout the project .. I am happy to recommend them to anyone. "
Clients Speak
Dr. Laila Beevi
Rtd. Chief medical officer, Ernakulam
"For all the wonderful work you and your team are doing. we have nothing but good things to say - we are really fortunate to have found you for this project!"
Clients Speak
Mr. Sabik
IT professional
"Enarco delivered all my projects within committed time, they maintain quality standards at all stages of the project. Highly recommend builder."
Clients Speak
Mr. C J Geboy
Rtd. Superintendent, Indian Express
"We are completely satisfied with the performance of the Enarco team and the quality of the work they maintain. The communication and responsiveness with us to solve problems is excellent and we will recommend ENARCO for our future projects."